Beer Banter
12 Types of People You Can Find at Every Beer Festival
Beer festival season is upon us. Here are the 12 people you should avoid or be-friend at any beer festival. You choose.
By Justin Beerber on May. 21, 2019
Beer festivals are all about tasting new beers, chugging ones you already know and love, learning about beer and the brewing process, eating some tasty foods that pair perfectly with your beer sample, and meeting the awesome people that make up the beer community in your area. Beer festivals are also great for people watching. Look out for these fine individuals at your next beer festival.
The Beer Reviewer
Nobody cares about the "mouthfeel" of your "mid-bodied" beer sample.
Click here to learn how to actually describe beer like a pro, as long as you promise to only use the terms as a professional beer tasting, where this type of behaviour is permitted.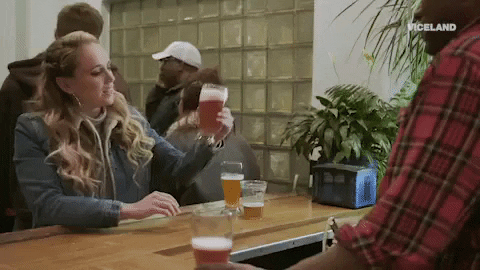 The Bros
The group of guys who usually arrive in ridiculous, matching outfits and somehow show up in every picture on social media.
The Collector
Also known as the brewery groupie, they're here for the swag! This guy loves stickers, magnets, shitty cardboard coasters, bottle openers or anything he can get for free.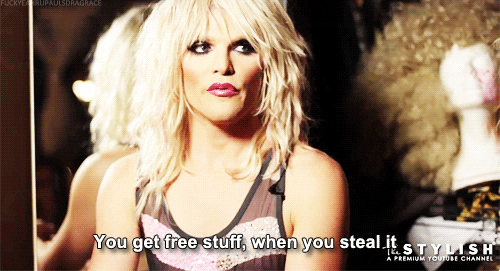 The CrossFitter
This guy is way too jacked to be slugging back brews. While he feels like a phony, he will also tell you about CrossFit any chance he gets.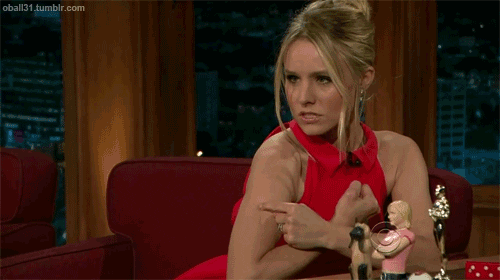 The Dancer
Where there is music, there are [drunk] dancers. Whether they've had 2 beer samples, or 20, you can most likely find these people anywhere music is playing.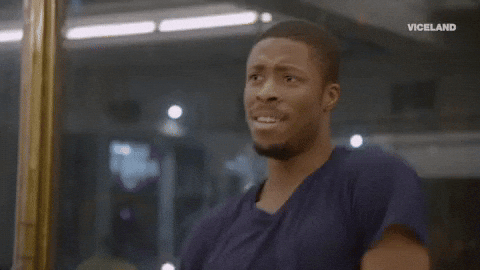 The First-Timer
This person does not know you're supposed to use the water for cleaning out your sample glass. They are currently drinking a Sour Ale that tastes like the Imperial IPA they tried last but looks like a lighter version of the Porter they had before that.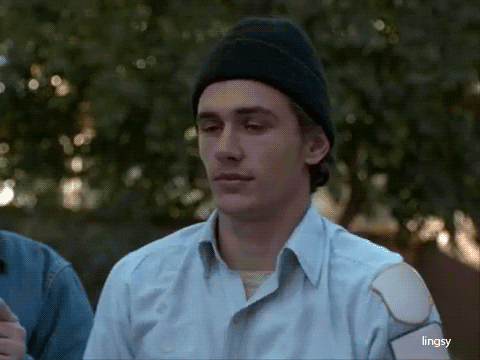 The Friend Maker
This guy somehow knows everyone at the beer festival. You can find him making conversation with anyone in any lineup or walking around high-fiving people.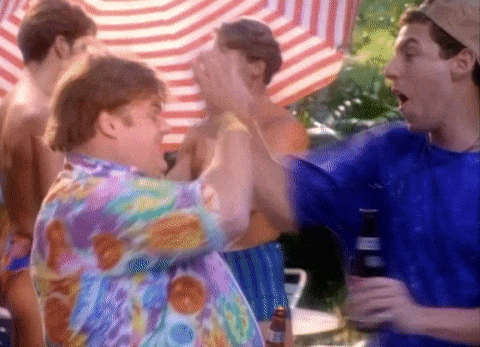 The Instagram Star
These people are only here to up their Instagram game and to get more followers. You can spot these social media gurus standing in line at any photo op "doin' it for the gram".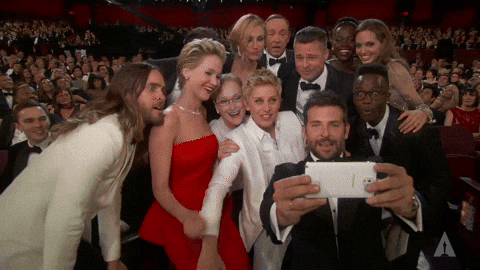 The IPA Lover
No beer is hoppy enough for this hop-head! You will find this person at any beer booth who claims they are pouring the hoppiest IPA.
The Lightweight
This inexperienced drinker can't handle those 4oz beer samples as well as they thought. You can find these people doing something embarrassing, or in the bathroom with their head in the toilet.
The Parents
These parents definitely scored a babysitter for tonight's beer fest. Can't pick out the parents in the crowd? They're the ones drinking like they don't have a toddler screaming at them.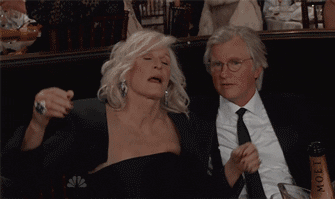 The Person Who Never Learned How To Act In A Busy Area
This person is either standing in the most inconvenient place, blocking everyone else's path to the next beer sample, or they are pushing their way through a crowd while somehow spilling their 4oz sample on anyone who comes close. Unfortunately, their skills will not improve as the day goes on.
For more funny beer posts like this one, check out these links:
11 Reasons Why Beer Is Better Than Wine
Dogs Of Instagram That Love Beer More Than You
The Stages Of Being Beer Drunk
Signs You're In A Relationship With Beer