Festivals & Events
9 Must-Know Tips for Attending a Beer Festival
It's summertime which means beer festival season is here! Before you head out on your beer fest adventure, we've compiled a list of things you need to know before attending a beer festival
By Clara Jaide on Jun. 18, 2019
The sun is out and the temperature is rising, so we all know what that means: It's festival season! There are tons of amazing beer weeks and beer festivals to look forward to during the summer, but it's essential that you are prepared and take note of some essential tips to have fun and stay safe during your next beerfest (or music festival where alcohol will be served).
If you've never been to a festival, you might not know what to expect. While they are tons of fun, we do think that there are some things to keep in mind before and while at a festival or outdoor beer event. So, before you head out, make sure you remember these 9 things to know before attending any beer event or outdoor festival
9 Things to Know Before Going to a Beer Festival
Create a gameplan for your beer festival
At beer festivals, the lines can get pretty long and there are tons of people. To make your beer fest experience smooth sailing, try finding out what breweries are attending ahead of time so you can create a game plan to drink your long-time favourite brews and get a hold of new beers you've been waiting to try.
Drink lots of water
We can't stress this one enough. Often at outdoor festivals, it gets hot, like, really hot. There is a high risk of getting heat stroke and dehydration, especially when consuming alcohol. So be sure to bring water along with you, if the festival venue permits, or have some cash on hand to purchase a water bottle. Stay hydrated!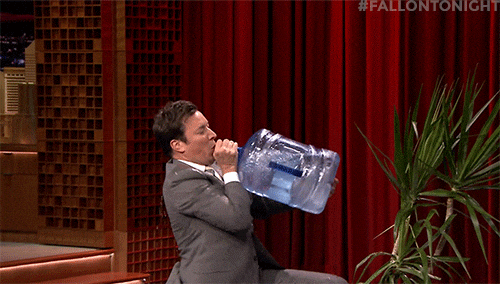 Try a style you've never tried before
The best part about being at a beer festival is that you have access to tons of beers and breweries you've never tried before! Don't be afraid to step out of your comfort zone, this is your chance to discover new beer styles you never knew you loved. Remember to record the beers you like and make note of them in your JustBeer cabinet, so you won't forget for next time!
---
---
You don't have to drink every beer you get
If you pick up a beer and you don't really like it, don't feel pressured to finish it. We don't recommend dumping it out right in front of the vendor but find a place to politely (and discreetly) dispose of a drink you're not fond of. Doing this can help you save more space for beers you actually like and will help you monitor your limits.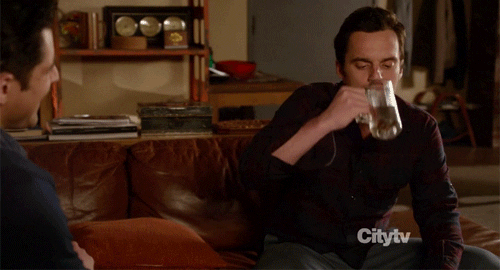 Start slow and pace yourself while drinking
We know, beer festivals are exciting! There are so many beers to try, however, be sure to pace yourself. Know your limits and take a break and get some food or drink something non-alcoholic in between beers. Getting too drunk and vomiting at a beer festival probably isn't your idea of a good time.
Avoid "pre-gaming" before the festival
Most likely you're going to the beer festival to drink beer, so there's no need to pregame beforehand. There are tons of brews for you to try and you can get tipsy very quickly. Leave room in your system to try new pours by arriving at the beer festival sober.
Always eat before (or during) a beer festival
We're sure we have all experienced what alcohol on an empty stomach can do. We want you to have a good time without getting too drunk to even enjoy the beer festival. (Again, vomiting in a porta-potty is not fun or sanitary.) So make sure you have a good amount of calories at least 90 minutes before the festival and keep snacking throughout the festival to help manage your alcohol intake.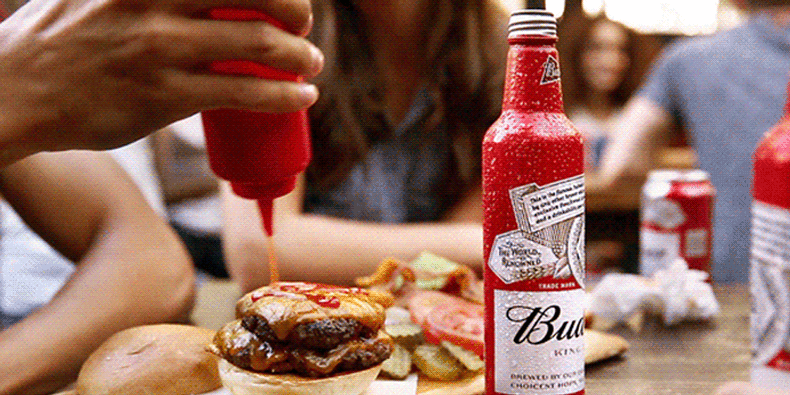 Get a ride to and from the beerfest
(or take a taxi or an uber)
Trust us on this one, you won't want to be driving. For one, finding parking at festivals can be a mission on its own. Its easier to take a taxi or an uber to avoid the hassle of trying to find a parking spot.
Second, even though those beer sample sizes are small, it's easy to lose track of how many IPA samples you've taken and end up in a situation where you're unable to drive home. You're going to a beer festival and you want to have fun and be safe, take the worry out of transportation by getting a ride.
---
JustBeer Fun Fact:
Most festivals offer designated driver tickets, so if you're DD for the day, you can save some cash on your ticket and often get free vouchers for water and soft drinks.
---
Look out for yourself and your friends
Like we mentioned earlier, its really easy to go from sober to really drunk if you don't know your limits. So, make sure to stick by your friends and look out for each other! Click here for some great tips on what to do if your friends get really drunk.
Beer festivals are a ton of fun and definitely an event every beer lover should experience, go out try some new brews and most importantly, have fun!
---
If you're looking for a beer festival in your area, click the link below:
---
If you liked this article on tips for attending a beer festival, you might also like these other beer-related articles:
The Best Tips for an Aspiring Bartender
12 Types of People You Can Find at Every Beer Festival
10 Reason You Should Drink Craft Beer