Beer Banter
9 Struggles Every Beer Drinker Knows All Too Well
While beer might be you're favourite beverage, it's not all sunshine and rainbows when it comes to drinking beer. Here are eight funny beer struggles, that beer drinkers know a little too well.
By Justin Beerber on Aug. 02, 2018
If you're an avid beer drinker then you're probably aware of some of the struggles that come along with sipping on a pint… or two… or three. No matter if you crack open a cold one every night after work, or you enjoy a night out drinking once a month, here are nine struggles all beer drinkers can relate to.
When the pub you're at has no craft beer on tap.
A new sports bar just opened up down the street from your home. You can't wait to get a group together to grab some beers and watch the game on the pub's flat screen TVs. All you want is a hoppy and bitter craft beer, but after one look at the bar you know that's not happening. Looks like Budweiser is your only option tonight.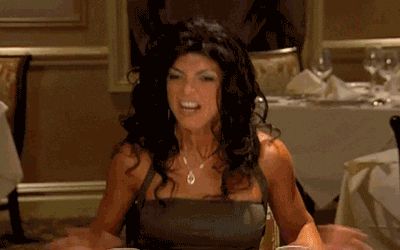 Accidentally freezing your brew while trying to chill the bottle fast.
We've all forgotten to put the beer in the fridge so it's cold and ready for pre-gaming. You might think putting your beer in the freezer might be a good way to chill your beer fast, until you forget about it and are forced to sip on a beer slushy (which isn't good, btw). If you do freeze your brew, be careful because bottles can explode!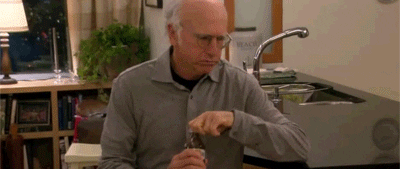 When you've misplaced your beer koozie.
Now that you've frozen your 6-pack, you're realizing you forgot your beer koozie at home and have no way to shield your hands from the ice-cold can. Quit being a wimp and drink that ice-cold beer!
When a beer snob shames you over your beer order.
Sometimes you're just in the mood for a nice crisp light lager and nothing is more annoying than having a beer snob tell you how much better a hoppy India pale ale would be. Don't be a beer snob and mind your own beer order. Did you know that your beer order says a lot about your personality?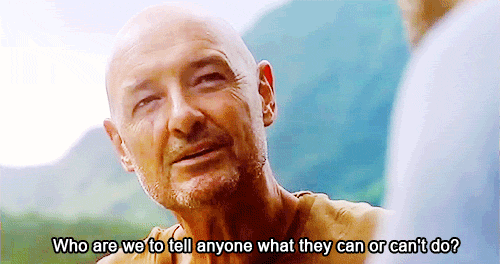 When your drunk alter-ego shows up after a few too many pints.
Whether your drunk alter-ego is named Tish or Craig, we all know how crazy they like to get. All you really want to do is keep to yourself, and have a nice brew in the corner booth with your friends, but Craig and Tish have other plans.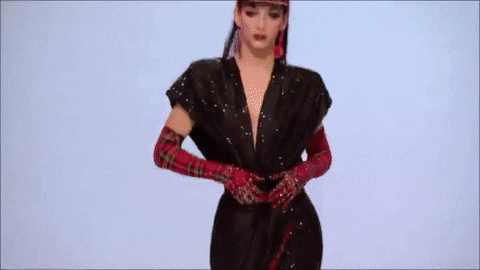 Breaking a nail opening up a stubborn beer can.
While beer cans are definitely easier to open than beer bottles because you don't need an opener, sometimes those little tabs can be a pain in the ass — especially if you have a set of acrylic nails.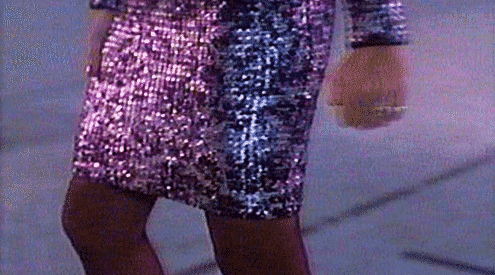 The belly bubbles.
The belly bubbles need no explanation. We all know the feeling. And it's not pleasant.
When the festival you're attending doesn't have a beer garden.
First of all, why are you hitting up a festival that has no beer garden? If there is no beer for sale at the event or festival you're attending, don't worry — there's ways to work around this. These sneaky beer sleeves from beersy.com allow you to sip your drink without anyone knowing it's actually your favourite canned beer.
The false promises you make yourself after a night of too much beer.
While beer hangovers aren't as bad as wine hangovers, the headache can still be pretty rough. So rough that you're even going to promise yourself that you'll never drink again… But we both know that's not true.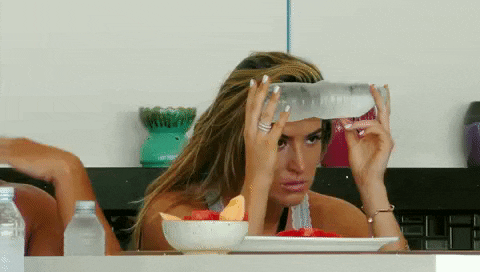 Want more funny beer posts like this one? Check out these links:
16 Dogs of Instagram That Will Make You Wish You Had a Cold Beer Right Now
Top 5 Funny Beer Commercials
Best Bar Tricks to Impress Your Friends
The 5 Stages of Being Beer Drunk