Festivals & Events
8 Reasons You Should Check Out Alberta Beer Festival's Calgary International Beerfest
1. Beer; 2. Beer; 3. Beer; 4. Beer; 5. Beer; 6. Beer; 7. Beer; 8. Food!
By Dustin Miller on Apr. 09, 2016
1. Well, yeah…Beer–obviously! And though you'll really want to try all the Beers at the CIBF, there are over 500, so trust us… you won't!
---
2. To break that Spring fever – Over 40,000 people pass through this Beer Fest' over the course of the weekend; if you feel like crowds are daunting, remember there's a reason why they call beer, "social lubricant" — do it, show me what you got!

---
3. To get your MBA (Mastery of Beer Appreciation) and be an offical beer Geek at ATB's Beer U. Finally – someone understands that beer and school DO go together!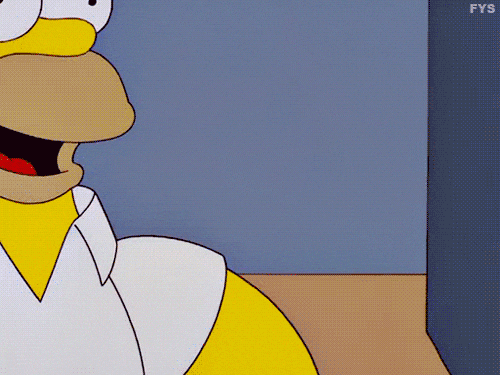 ---
4. The Calgary International Beerfest is a BIG event; like, top 10 IN THE WORLD…so don't miss out because you feel like being a Debbie Downer.
---
5. You'll Probably find some cool stuff from the awesome vendors too — last year we got hops-flavoured chap stick; sweet, right? 😉
---
6. Hotties…EVERYWHERE!
---
7. The food…stellar, as in inter-stellar, like, totally out of this world!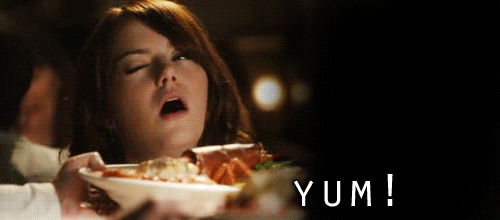 ---
8. JustBeer — the official #yycbeerfest App! Get to Beer Fest, check in on JustBeer, and get the enhanced Beer Fest experience!!!
---
Ready to go?
Get Tickets to ABF's Calgary International Beerfest
Enter "justbeer15" at checkout for a 15% discount off your tix.
Not sold yet?
Learn More for about Alberta Beer Festivals and their events.
Interested in reading more about ABF's awesome beer events? Check out these articles below: